Frontpage
Leipzig Helps Ukraine e.V.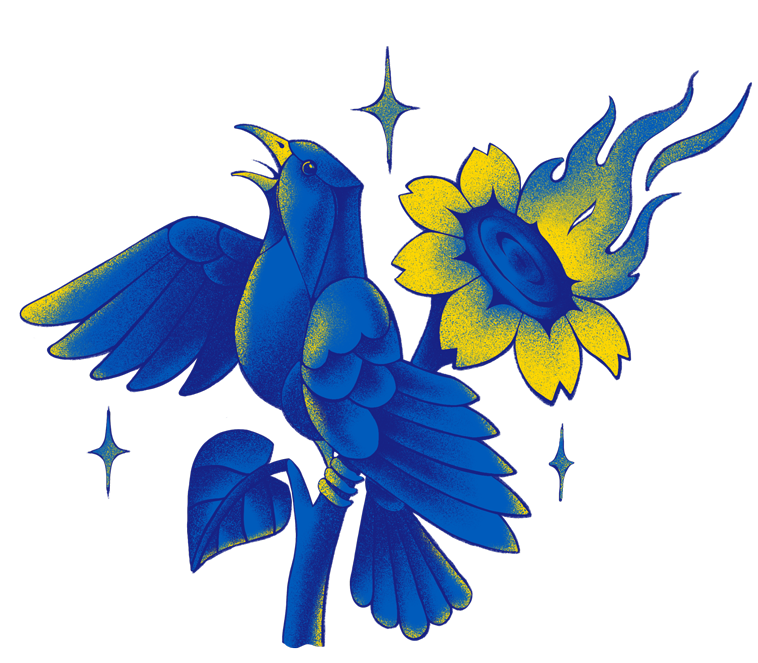 About Leipzig helps Ukraine
The association Leipzig helps Ukraine e.V. is a network of volunteers. Our goal is to establish a central contact point for Ukrainian people seeking protection and help in Leipzig.
We coordinate and support this in cooperation with the city of Leipzig and many other aid organizations.
Support us
You like what we do and want to be a part of it?
Find out how you can support us:
You are part of an institution or organization and have certain resources or jobs to offer?
Join our telegram channel(s)
The growing @leipzig_helps_ukraine telegram channel shows the broad willingness of people in Leipzig to take action. We are working on creating a well-structured network to bundle already existing resources as well as to organize those who are needed with the dynamic situation.
Any more Ideas?
If you have a project / website that you would like us to add please contact: info@leipzig-helps-ukraine.de, we will take care and add it to the page.