Frontpage
About Leipzig Helps Ukraine e.V.
Leipzig helps Ukraine e.V. is part of a broad, active network of migration and integration assistance in Leipzig and the surrounding area. Our aim is to create offers for a self-determined life for people who have had to flee Ukraine. For quick and uncomplicated help, we strive for close cooperation with municipal structures, associations, initiatives and individuals.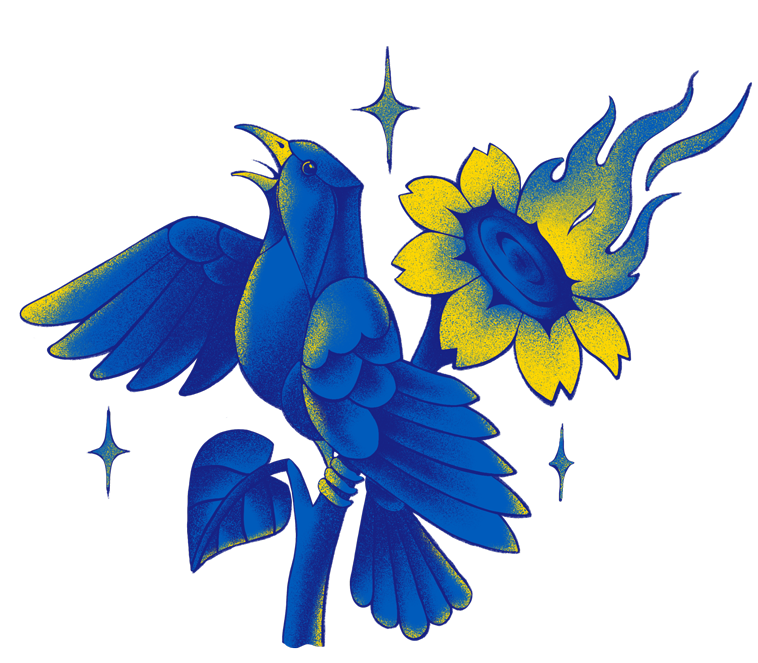 Join our telegram Group(s)
The Telegram group @leipzig_helps_ukraine shows the great willingness of people from Leipzig to take action. With this group, we offer a platform for help and self-help as a first point of contact for the refugees from Ukraine and all those who would like to participate in the community exchange and provide mutual support.