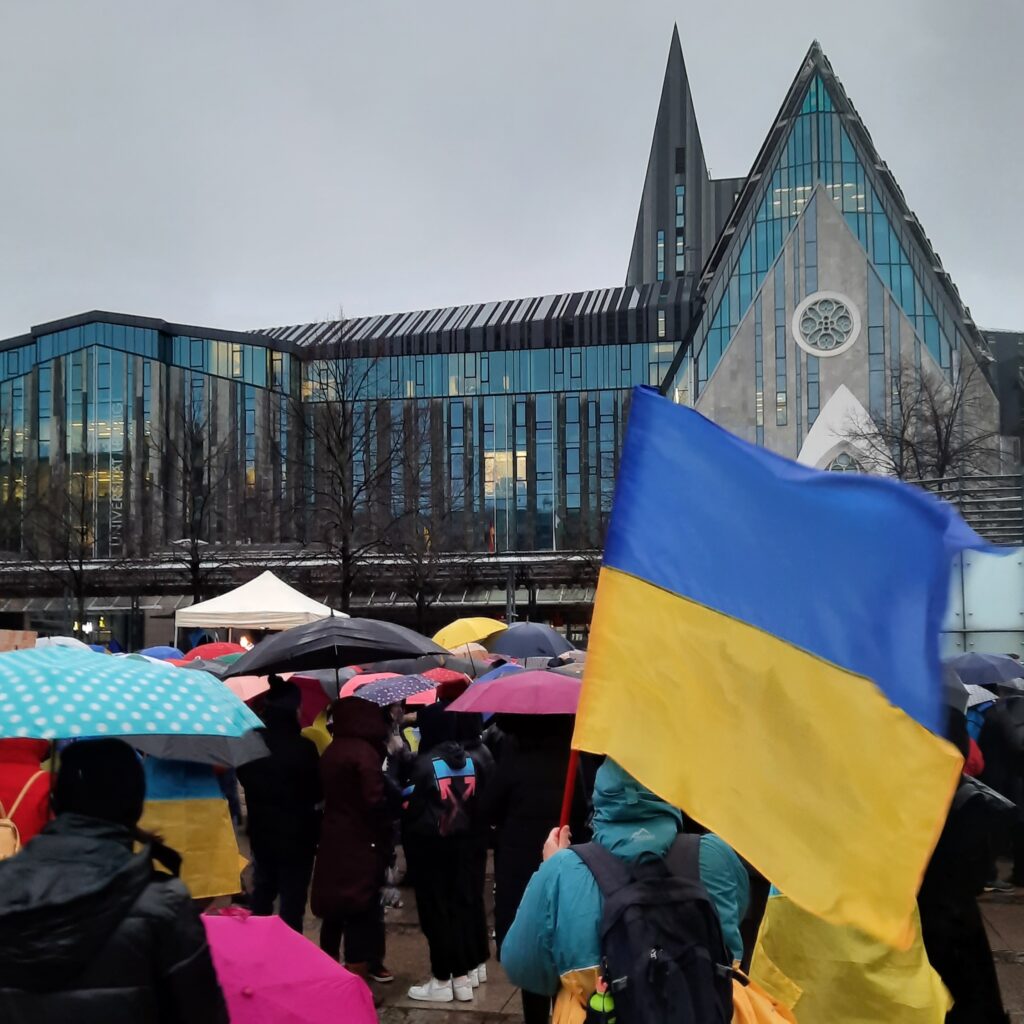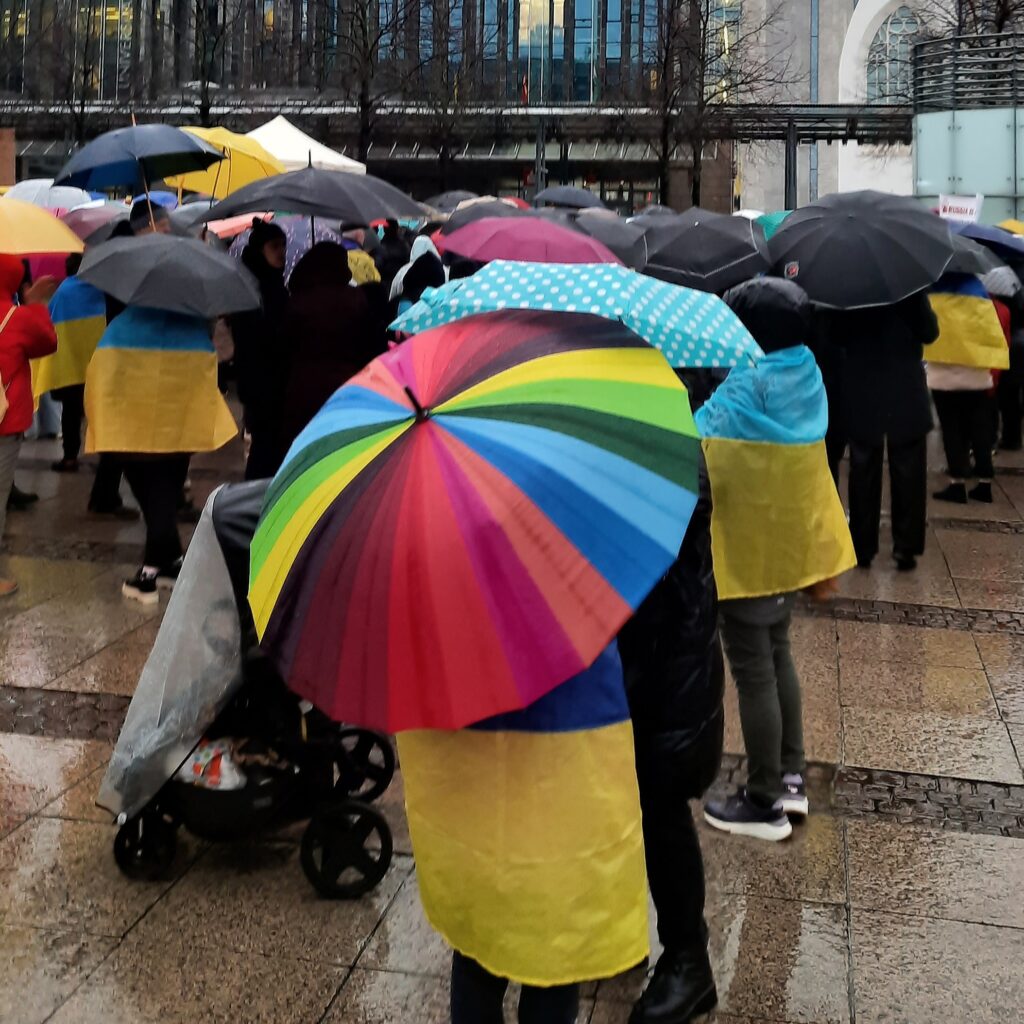 Today marks one year since the Putin regime's aggression culminated in its invasion of Ukraine and attempt to take over the entire country. The world could no longer turn away. Many people, fearing for their lives, were forced to leave their homes and flee.
On 24.02.2022, a group of people who did not want to remain inactive in this unbearable situation united on Telegram. This is how the association was formed, with the declared goal of supporting refugees in the best possible way during their arrival, orientation and life in Leipzig. We are extremely grateful to all our supporters.
Over the past year, many other associations and initiatives were founded, which have since been working non-stop on a voluntary basis for refugees or supporting the people on site in war and crisis zones with relief supplies. Together with existing structures, projects, and associations, this movement has long since turned into an active network capable of building its work on mutual support and overcoming challenges together.
Today belongs to the people who were forced to flee Ukraine and to those who are standing on their ground against the Russian invasion – even if none of them wanted this day.
We call on you to listen to those who are affected, to take their demands seriously, and to stand up for them!
Слава Україні!